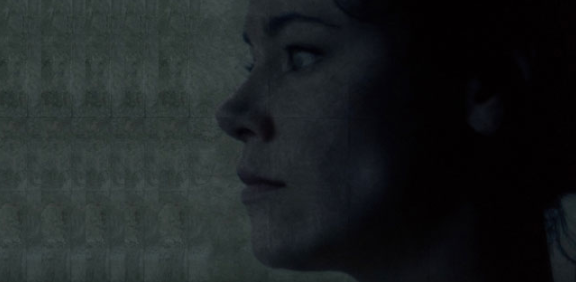 Saturday, June 2, 2018 - 7:00pm
In a filmmaker's hands, a symphony becomes something more. Saturday June 2, at 7:00pm, watch as orchestral convention is transcended into a multimedia event to create a vivid, impassioned love story. Join esteemed soprano, Natalia Pavlova, and baritone, Alexander Dobsonto, at the Charleston Gaillard Center, to experience a symphonic work like you never have before.
RSVP DETAILS:
Please email me if you are interested. Tickets will be awarded in pairs. If club member interest exceeds the number of tickets available, I will draw names for winners.