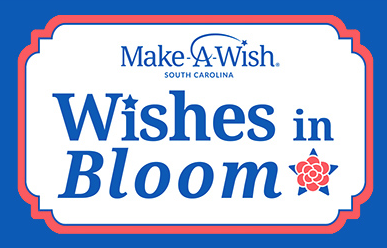 Sunday, May 20, 2018 - 6:00pm
Make-A-Wish South Carolina grants life-changing wishes to children with critical illnesses in South Carolina. Once again, this event will be held at Magnolia Plantation & Gardens. This very special evening includes signature hors d'oeuvres and appetizers from prominent Lowcountry chefs, a silent auction, and wonderful music.
RSVP DETAILS:
If you are interested in this event, please email betsey@charlestonmag.com. Tickets will be awarded in pairs. If club member interest exceeds the number of tickets available, I will draw names for winners.