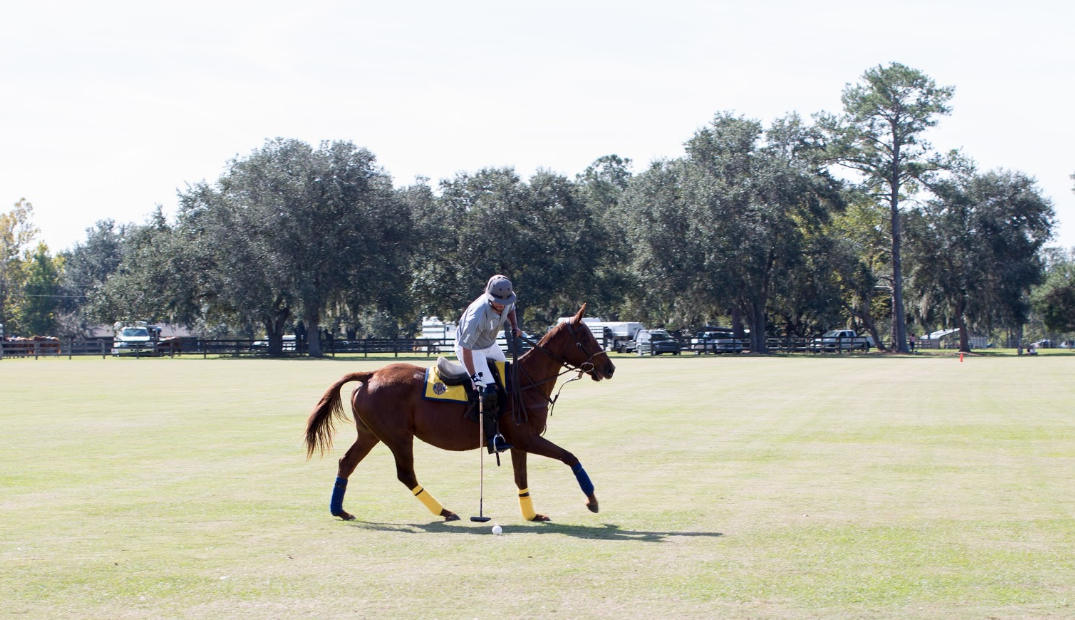 Saturday, October 13, 2018 - 6:00am
Bright and early on October 13th, join us to start off the day of the Victory Polo Cup, come to be known as "America's Polo Match". The day kicks off at 6 a.m. with a Hot Air Balloon launch, followed by food, drinks, live music, and, of course, the matches. There will also be a kid's play area, a Hospitality Alcoholic Tasting, and a Battle of the Chef's Tasting Competition. Located at Hyde Park Farm and Club, you do not want to miss this all-day event. Learn more.
RSVP DETAILS:
Please email me if you are interested. Tickets will be awarded in pairs. If club member interest exceeds the number of tickets available, I will draw names for winners.