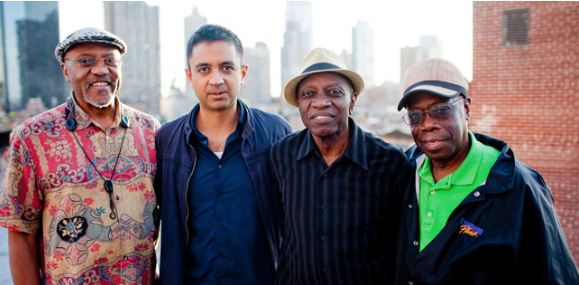 Sunday, June 3, 2018 - 7:00pm
On June 3, this jazzy group promises a real swinging evening! Having been part of cutting-edge jazz since the 1960's, the renowned improvisers of Trio 3 continue to stay at the forefront of the movement. As masters of their individual instruments and as composers, the saxophonist, bassist, and drummer strike a unique balance that is only enhanced by Vijay Iyer on the piano! The show starts at 7 at Charleston Gaillard Center, you do not want to miss it.
RSVP DETAILS:
Please email me if you are interested. Tickets will be awarded in pairs. If club member interest exceeds the number of tickets available, I will draw names for winners.