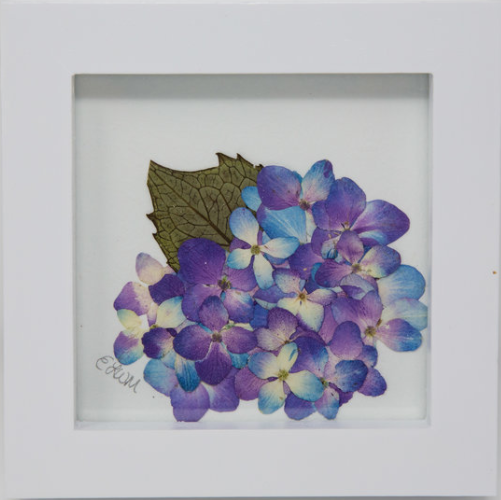 Thursday, June 14, 2018 - 6:00pm
Join club members at Uptown Social for a private flower pressing lession by Southern Bloom Press. Enjoy snacks and drinks while learning how to make your own pressed flower art with Lauren Whiteside Mann.
What is Pressed Flower Art? Why, it's a wonderful way to preserve memories.
This workshop will center around making your own piece of pressed flower art. The pressed flower workshop will feature a hydrangea flower design, and basic flower pressing techniques will be demonstrated and taught at the beginning of the class.
RSVP DETAILS:
This class is only open to club members. One seat per club members. Space is limited to 14, so please let me (betsey@charlestonmag.com) know if you are interested. If club member interest exceeds the number of seats available, I will draw names for winners.