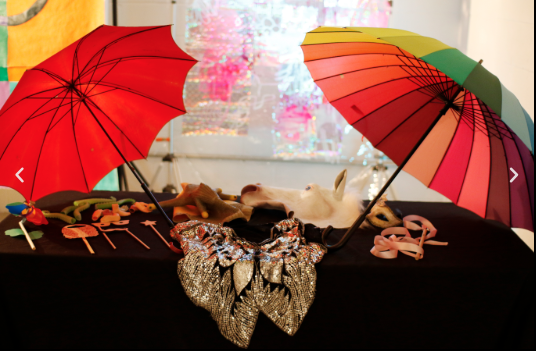 Saturday, November 17, 2018 - 6:00pm
How much do you love contemporary art? If you are looking to add to your collection, then join us at Redux for their Annual Silent & Live Auction Benefit Party. The Annual Redux Auction is the organization's primary fundraising event to support the comprehensive exhibition program, the education and outreach programs, and emerging artists.
RSVP DETAILS:
Please email me if you are interested. Tickets will be awarded in pairs. If club member interest exceeds the number of tickets available, I will draw names for winners.