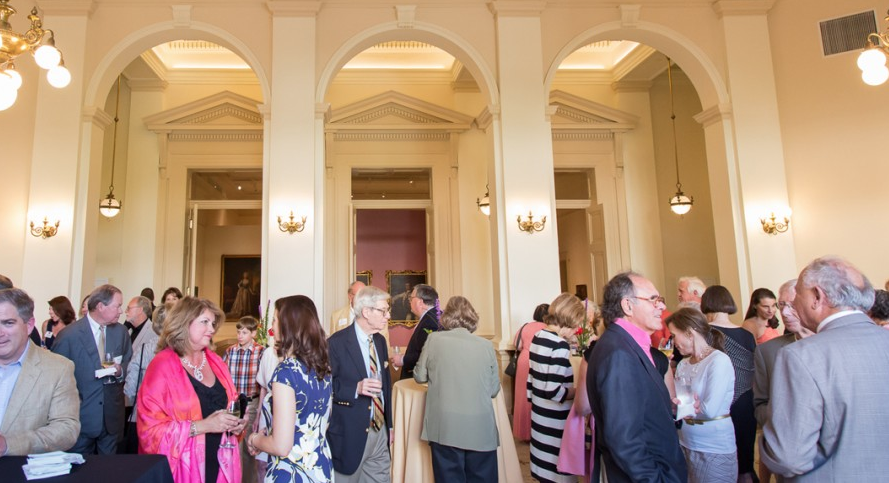 Thursday, April 26, 2018 - 6:00pm
Radcliffe Bailey's Pensive will soon be on display at the Gibbes Museum of Art. Join other Gibbes Museum members on the evening before the official opening for a sneak peek at the exhibit. Bailey is an Atlanta-based painter, sculptor, and mixed-media artist who is also internationally renowned. Baileys work, Pensive, highlights his "poetic and experimental approach." For ticket information please visit this website.
RSVP DETAILS:
Tickets are available in pairs. Please email betsey@charlestonmag.com if you would like to attend this event. If club member interest exceeds the number of tickets available, I will draw names for winners.