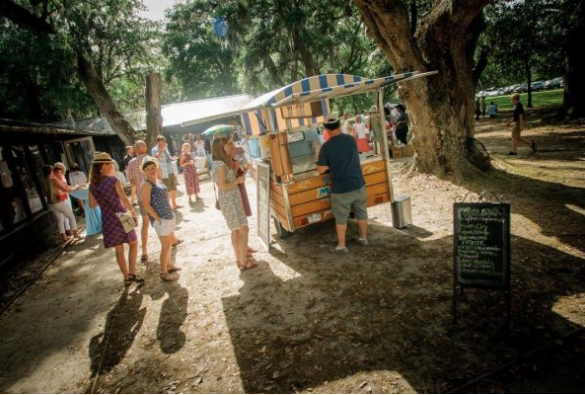 Sunday, April 29, 2018 - 4:00pm
The 11th annual Chef's Potluck will take place on Sunday, April 29th from 4:00 pm to 7:00 pm at Middleton Place. Over one dozen local chefs will coordinate their meal with local farmers, fisherman, and ranchers to deliver the most local and fresh meal. This event is one of the most popular fundraising events of the year, all proceeds will benefit Lowcountry Local First's "Growing New Farmers" Program. And if that's not enough, tickets are all inclusive! For more info please visit this website.
RSVP DETAILS:
If you are interested in attending this event, please email betsey@charlestonmag.com. Tickets will be given away in pairs. If club member interest exceeds the number of tickets available, I will draw names for winners.