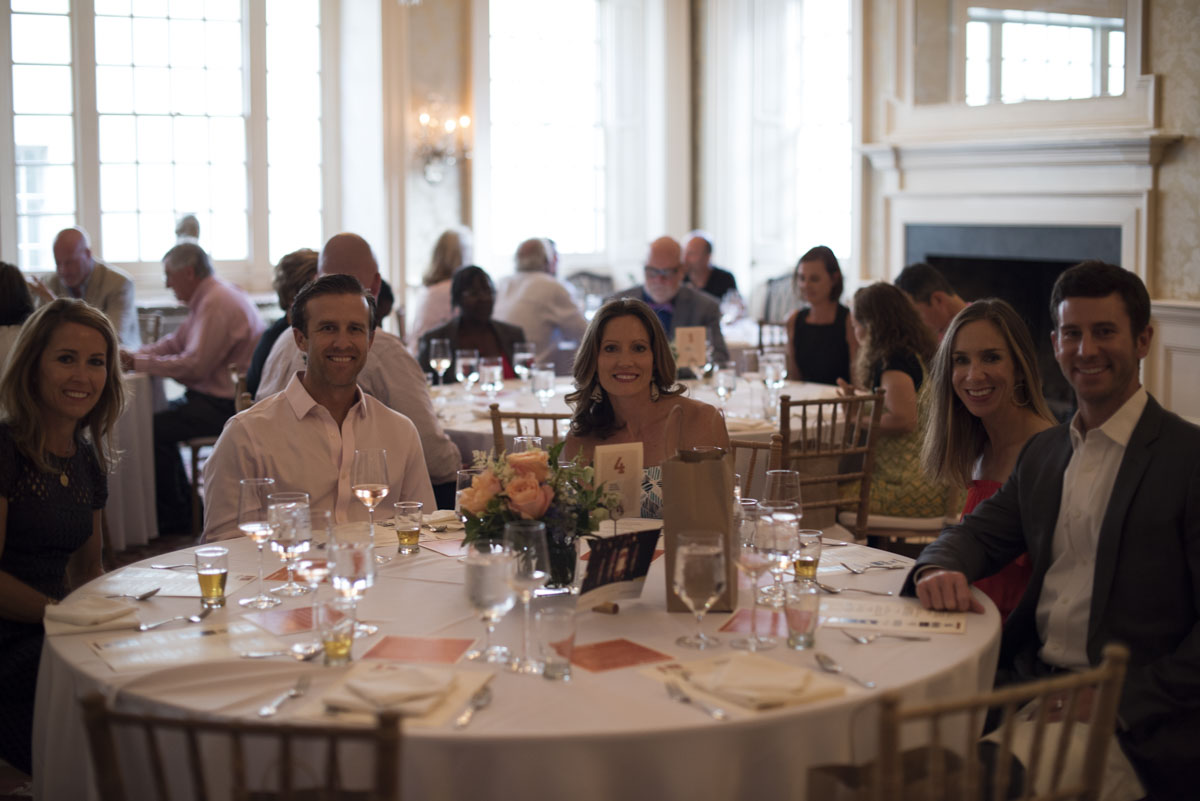 Monday, June 25, 2018 - 7:00pm
This fun-filled evening of food and wine is one of the city's hottest tickets! Louie's Kids is the nation's oldest organization devoted to the treatment of pediatric and adolescent obesity. In their signature event, Big Chef Little Chef, four children are partnered with four celebrated chefs. Throughout this four-course dinner, each team will present their dish in an effort to educate you about the simplicity of making healthy choices in your own home. Join Matt Greene of Halls, Jill Mathias of Chez Nous, Jason Stanhope of FIG, and DaVee Harned of Millers All Day on June 25 at 7:00pm for a delicious dinner and great company!
RSVP DETAILS:
Please email me if you are interested. Tickets will be awarded in pairs. If club member interest exceeds the number of tickets available, I will draw names for winners.