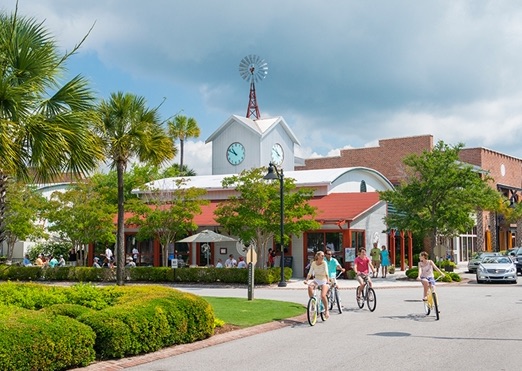 Saturday, November 25, 2017 - 11:00am
Join Charleston Magazine at Freshfields Village for a Holiday Festival. This annual celebration will return to Freshfields Village on Saturday, November 25. Deck the halls with free children's activities including face painting by Cupcake the clown, balloon twisting, inflatables and a ride on a mechanical reindeer. There will be a variety of complimentary holiday crafts and activity booths. Enjoy live music throughout the afternoon along with delicious treats available for purchase from local food vendors. Stop by the Charleston magazine booth for a FREE holiday gift guide and information about our upcoming Cyber Monday discount.
RSVP DETAILS:
This event is FREE and open to the public.