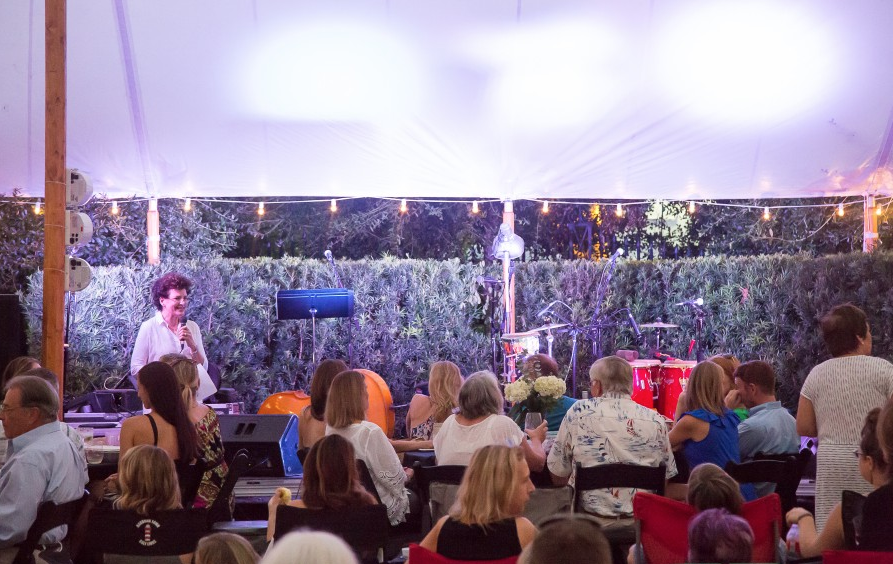 Wednesday, May 16, 2018 - 6:00pm
Spring has Sprung and the Gibbes is celebrating by partnering with The Charleston Music Hall for a Garden Concert Series! The event is BYOB&P (Bring your own booze and picnic) and grab a seat and enjoy the outdoors while treating your ears to irresistible reggae music by Mystic Vibrations. The concert will be held May 16 from 7-9 PM at Lenhardt Garden and your ticket includes admission to the museum. So grab a lawn chair, blanket, or reserve a table, and don't miss out on a magical evening in Charleston.
RSVP DETAILS:
I have a few seats to give away at the Charleston magazine table. Please email betsey@charlestonmag.com if you are interested. Tickets will be given away in pairs. If club member interest exceeds the number of tickets available, I will draw names for winners.