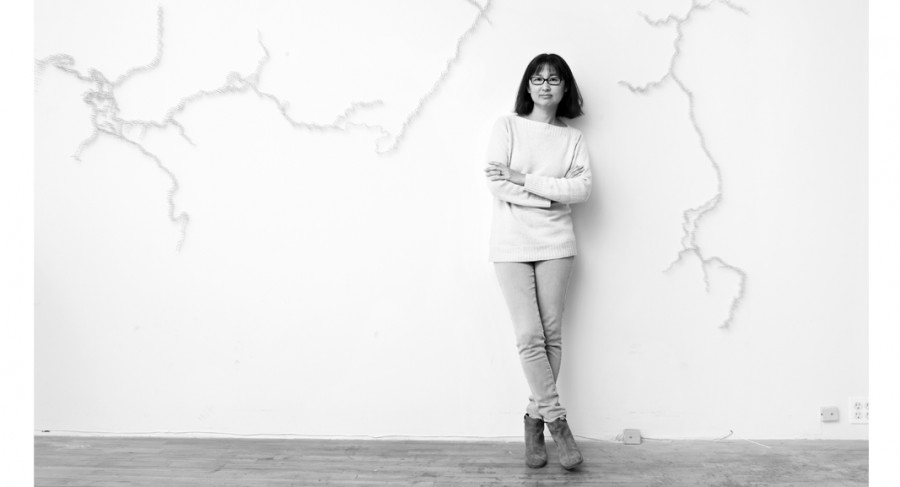 Wednesday, November 7, 2018 - 6:30pm
The Gibbes introduces Maya Lin as this year's Distinguished Lecture Speaker. Her first work done at the mere age of 21, has led to a successful career driven by her passion for making works of art that touch others and bring attention to issues that affect the world. Not only is she an artist and designer, but an environmentalist who incorporates all her ideals into works of art and architecture. Located at the Charleston Music Hall downtown, come see her vision November 7th at 6:30pm.
RSVP DETAILS:
Please email me if you are interested. Tickets will be awarded in pairs. If club member interest exceeds the number of tickets available, I will draw names for winners.