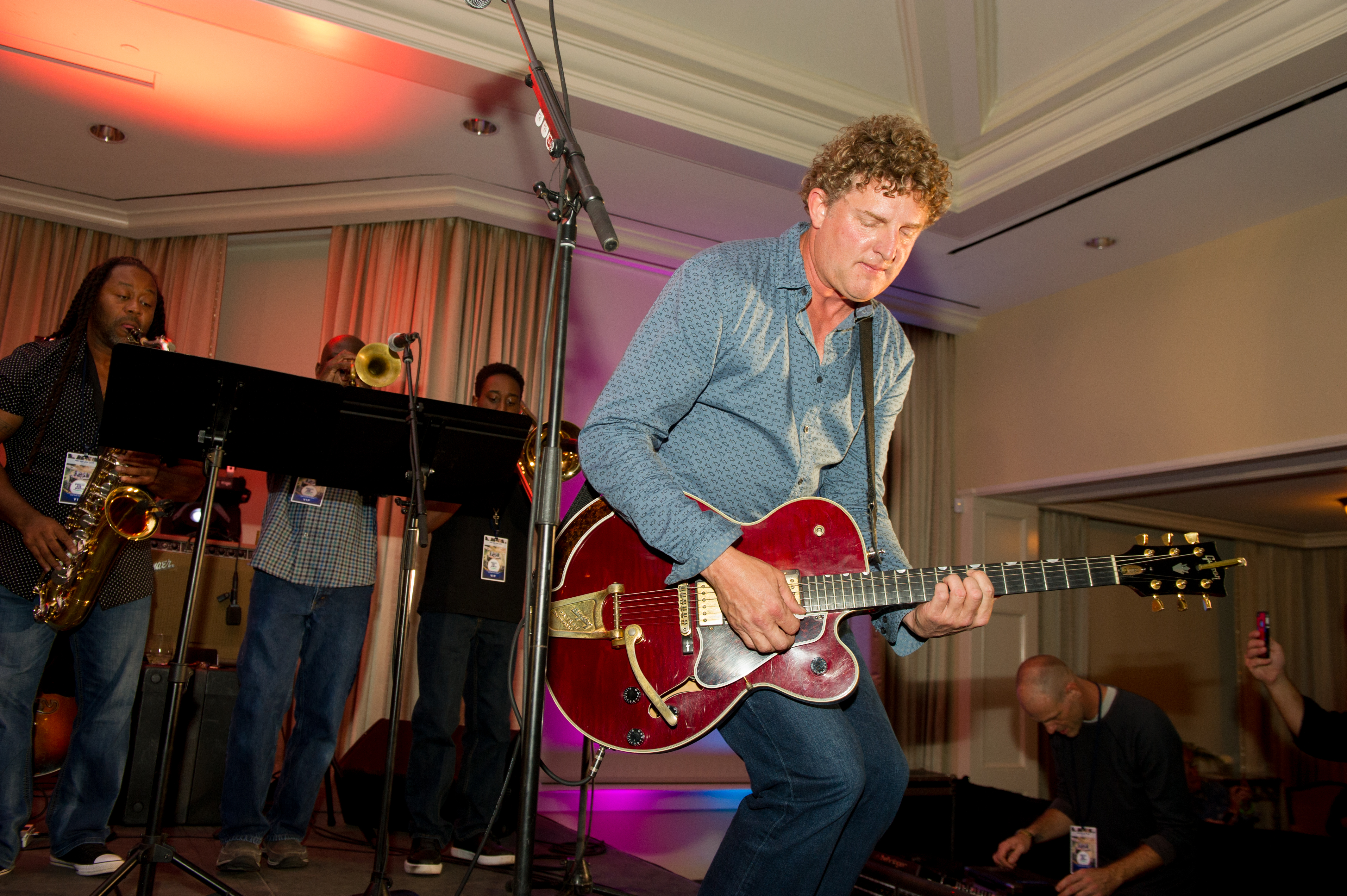 Monday, September 24, 2018 - 6:00pm
This year's Pro-Am Jam is coming, marking the 7th time NASCAR's Denny Hamlin and Hootie and the Blowfish's Mark Bryan couple to provide an unparalleled experience for fans of all ages. A lively concert by Mark Bryan provides great food and entertainment and is followed the next day by the celebrity golf tournament to benefit to local children's charities. This two-day fest is located at the Daniel Island Club. Learn more.
RSVP DETAILS:
Please email me if you are interested. Tickets will be awarded in pairs. If club member interest exceeds the number of tickets available, I will draw names for winners.