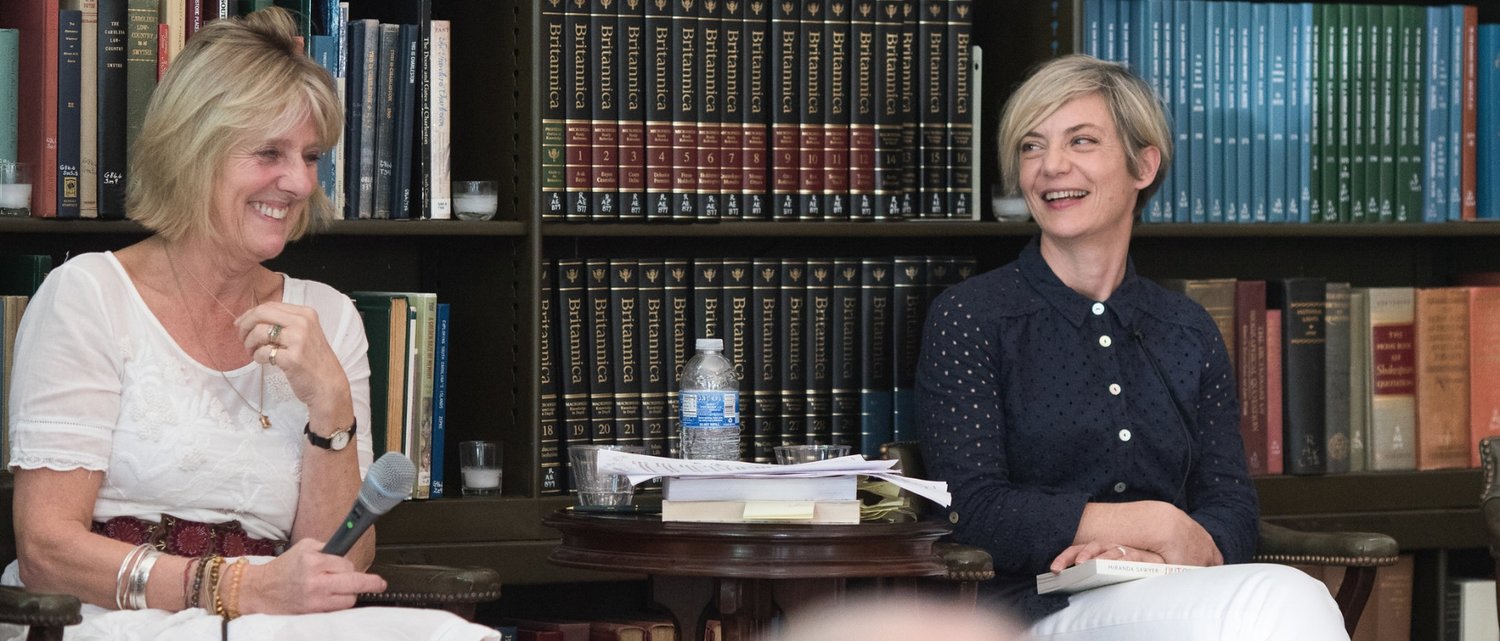 Thursday, November 8, 2018 - 12:00pm
Step into history with this engaging and enjoyable three day festival of literature, art, and history. With captivating lectures, panels, film screenings, and book discussions, the Charleston to Charleston Literary Festival brings memoirs from the past into today's time. Starting on November 8th and running through the 11th, make sure to get your tickets today!
RSVP DETAILS:
Please email me if you are interested. Tickets will be awarded in pairs. If club member interest exceeds the number of tickets available, I will draw names for winners.