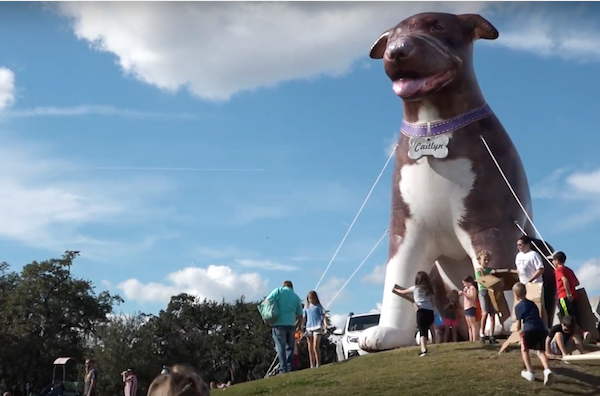 Saturday, November 17, 2018 - 12:00pm
Get ready for the Fall and join us, as Charleston Animal Society presents their 19th Annual Chili Cook-Off and Oyster Roast! This event is the largest fundraiser for the Charleston Animal Society, which helps and heals over 20,000 animals annually. Hope you're hungry to eat for a great cause!
RSVP DETAILS:
Please email me if you are interested. Tickets will be awarded in pairs. If club member interest exceeds the number of tickets available, I will draw names for winners.