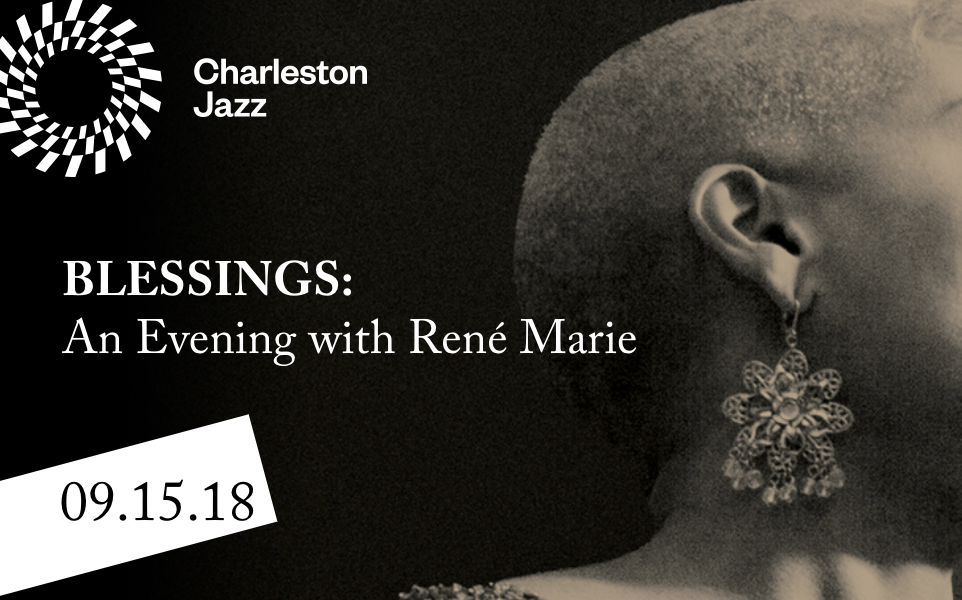 Saturday, September 15, 2018 - 5:00pm
The CJO is pleased to take the stage with this two-time Grammy Award nominee! The night is sure to get you grooving with a music style guided by powerful life lessons and rooted in jazz traditions, she borrows various elements of folk, R&B, and even classical and country to create a captivating hybrid style. Joining the CJO will be members of René's rhythm section, including bassist Elias Bailey and local drumming phenom Quentin Baxter.
RSVP DETAILS:
Please email me if you are interested. Tickets will be awarded in pairs. If club member interest exceeds the number of tickets available, I will draw names for winners.