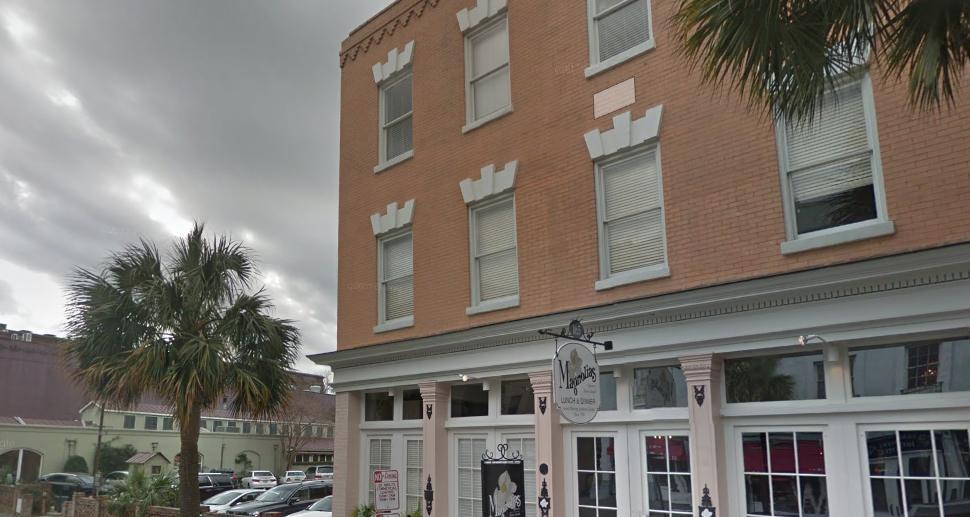 Friday, December 7, 2018 - 12:00pm
On December 7th from 12:00-2:00 pm, all club members are welcome to join us for our annual Editors' Luncheon, held at Magnolia's. Enjoy delicious and contemporary, southern fine dining and get to know the editors of Charleston magazine, as well as your fellow club members. Thank you to Candlefish for a surprise takeaway! We look forward to seeing you there!
RSVP DETAILS:
Please email Betsey if you are interested. Tickets will be awarded in pairs. If club member interest exceeds the number of tickets available, we will draw names for winners.