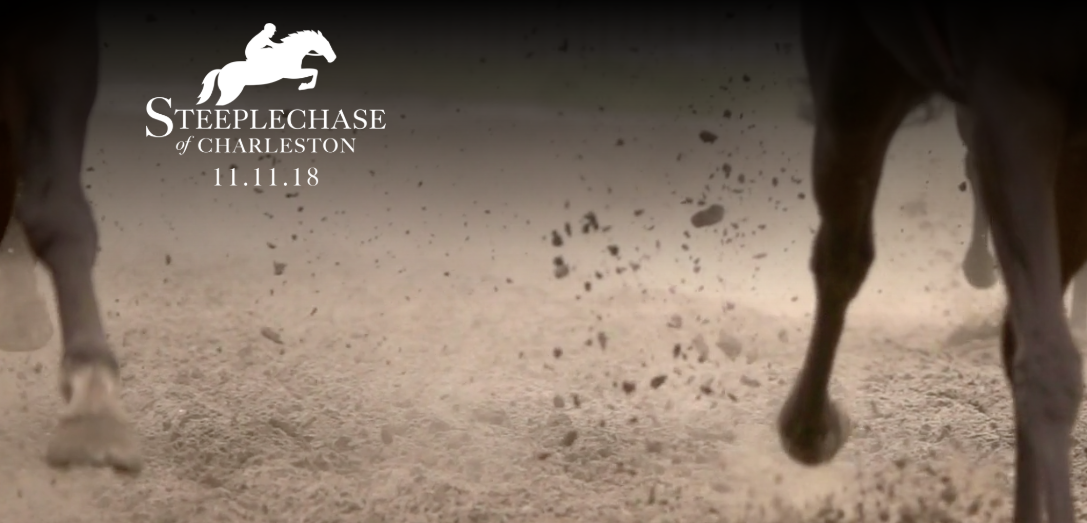 Sunday, November 11, 2018 - 10:00am
On November 11, Steeplechase of Charleston returns to close out the 2018 National Steeplechase Association Fall Racing Circuit. This family-friendly event is an all-day experience (10:00a.m.-6:00p.m.) you won't want to miss. It includes food trucks, live entertainment, vendor village, five races and a VIP Chalet. Get your large hats, coolers, and tickets now!
RSVP DETAILS:
Please email Betsey if you are interested. Tickets will be awarded in pairs. If club member interest exceeds the number of tickets available, we will draw names for winners.