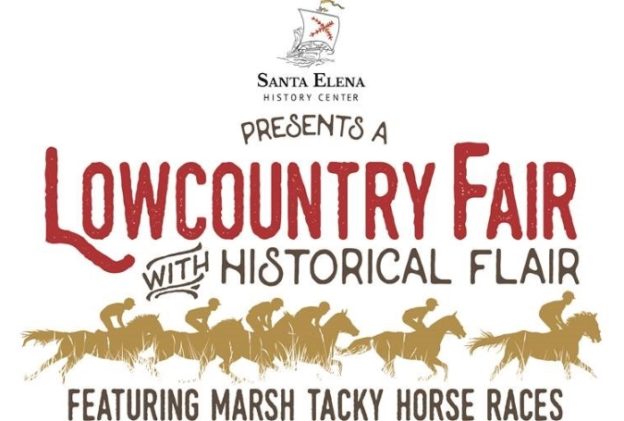 Saturday, November 3, 2018 - 10:00am
Santa-Elena History Center presents their Lowcountry Fair on November 3th, from 10:00am-4:00pm. This event includes Marsh Tacky Horse Races, Falconry and Weapons Demonstrations, live Historical Reenactments, live music and a Children's Petting Zoo. This all-day event is a great chance for your family to have fun and be a part of Beaufort history at the same time.
RSVP DETAILS:
Please email me if you are interested. Tickets will be awarded in pairs. If club member interest exceeds the number of tickets available, I will draw names for winners.