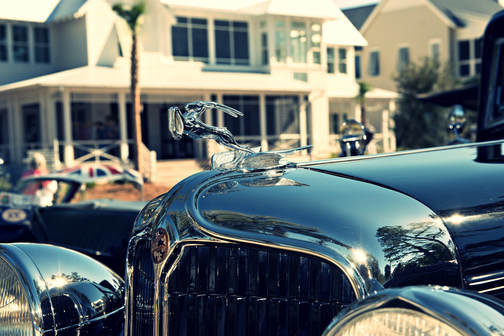 Friday, November 2, 2018 - 12:00pm
The epitome of an elite automotive exhibition, Hilton Head Island's Concours d'Elegance and Motoring Festival offers a rare opportunity to experience racing, airplane, and automobile shows, dining, drinks and entertainment. Recognizing Savannah as the birthplace of Grand Prix racing; half of the event occurs on a private island across from River Street, while the other half is located on Hilton Head Island. Over the course of 10 days, starting October 26th through November 4th, you don't want to miss this incredible event.
RSVP DETAILS:
Please email me if you are interested. Tickets will be awarded in pairs. If club member interest exceeds the number of tickets available, I will draw names for winners.