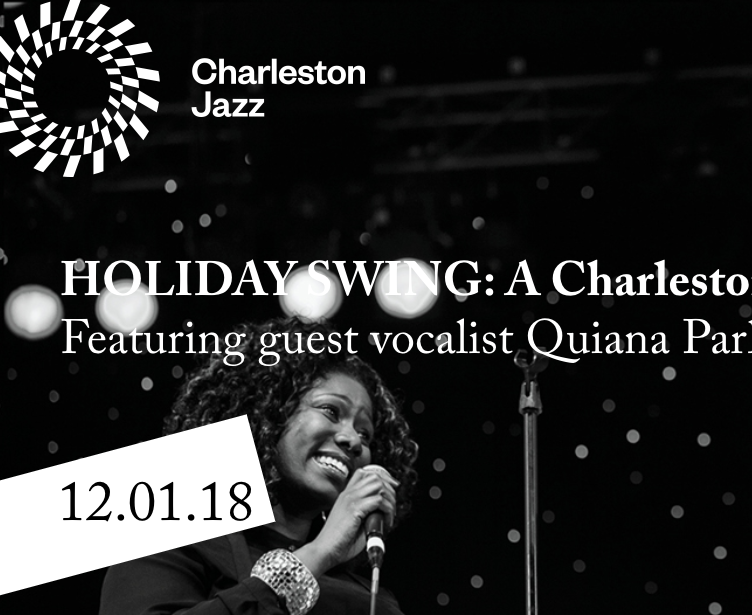 Saturday, December 1, 2018 - 5:00pm
Start off December right with Holiday Swing: A Charleston Jazz Tradition! Our beloved Charleston Jazz Orchestra, featuring vocalist Quiana Parler, is ready to swing you into the holiday spirit with classic holiday songs with a twist. Join us on December 1st at the Charleston Music Hall.
RSVP DETAILS:
Please email me if you are interested. Tickets will be awarded in pairs. If club member interest exceeds the number of tickets available, I will draw names for winners.