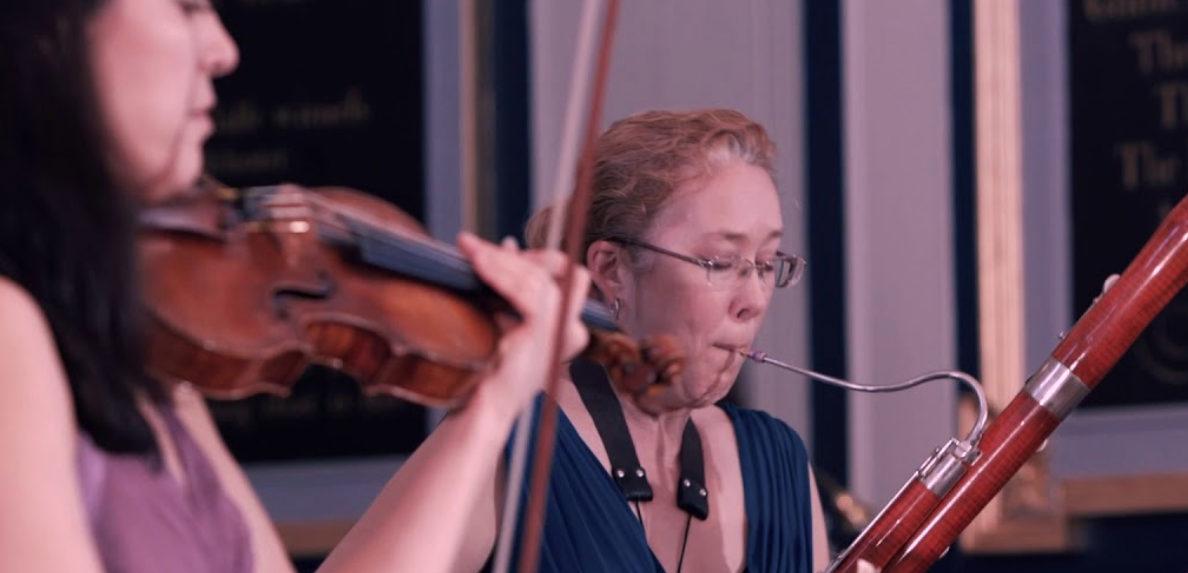 Tuesday, February 26, 2019 - 7:30pm
Get ready for the last concert in the ovation concert series at the historic Dock Theatre, on February 26th! In a celebration of France, Chamber Music Charleston will play pieces for Ravel and Franck. You won't want to miss this wonderful display of musical talent. Doors open at 7:30 pm.
RSVP DETAILS:
Please email me Betsey you are interested. Tickets will be awarded in pairs. If club member interest exceeds the number of tickets available, we will draw names for winners.