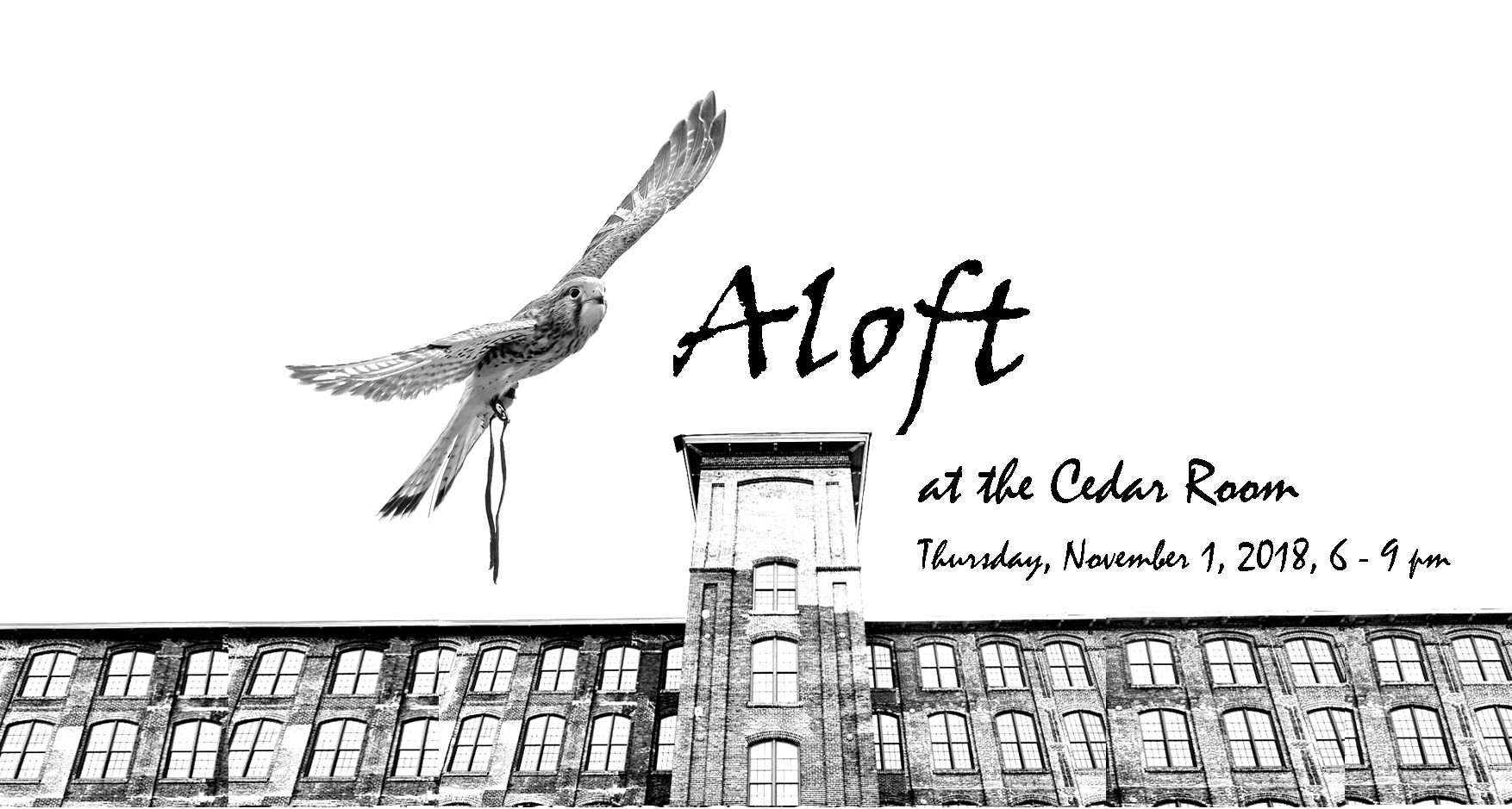 Thursday, November 1, 2018 - 6:00pm
This year's annual benefit for The Center for Birds of Prey is located at the Cedar Room in the Cigar Factory. Don't miss out on your chance for a night of enjoyment and awe with delicious food, an open bar, a live auction and live wildlife from the Lowcountry. This event gives you a chance to see in real life the birds of prey and the vital role they play in our environment. Thursday, November 1st from 6-9pm.
RSVP DETAILS:
Please email me if you are interested. Tickets will be awarded in pairs. If club member interest exceeds the number of tickets available, I will draw names for winners.