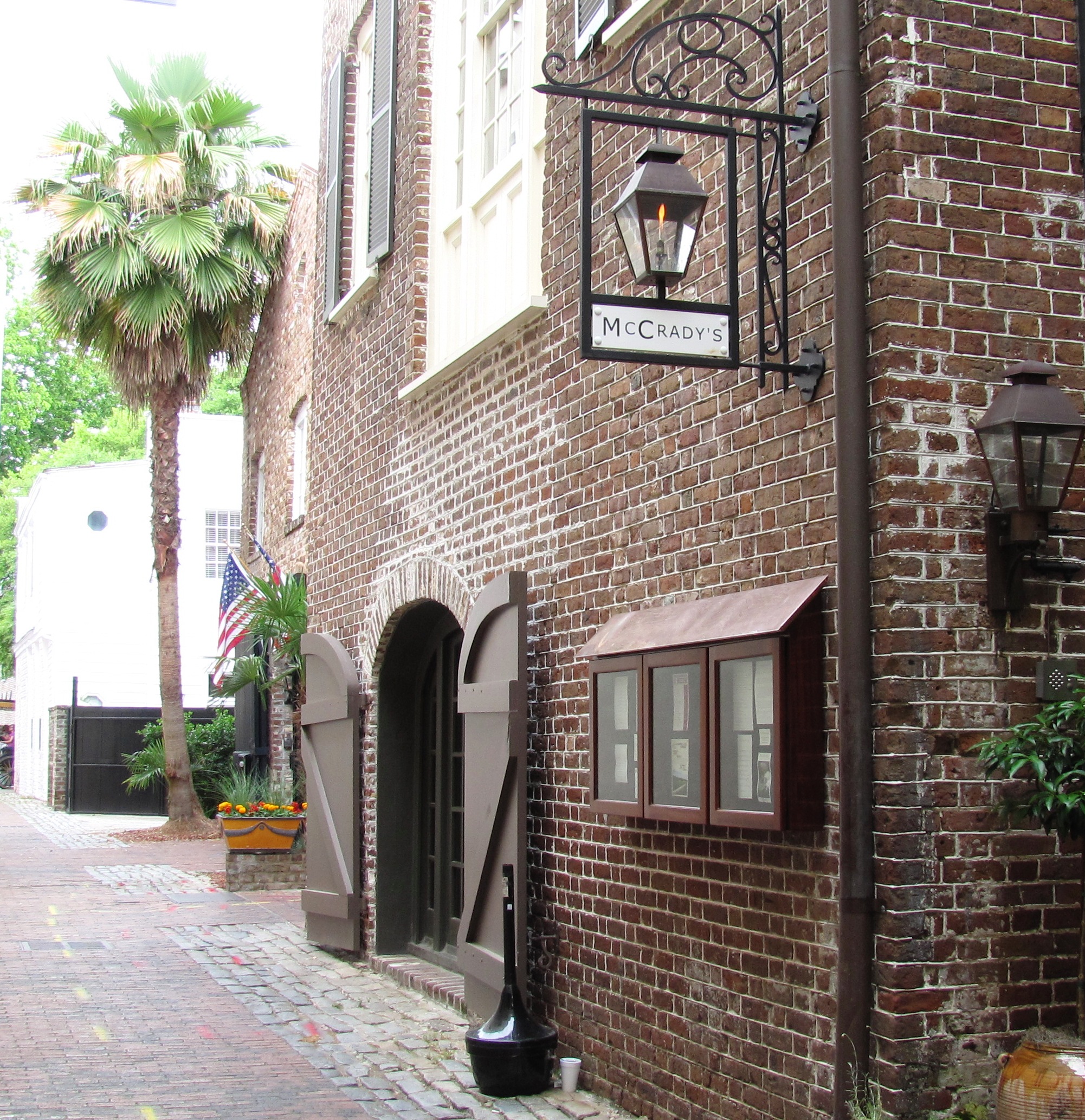 Tuesday, June 13, 2017 -

7:00pm

to

10:00pm
Louie's Kids is the nation's oldest organization focused on the treatment of pediatric and adolescent obesity that plague one in four American kids today. This year the Big Chef/Little Chef event will be hosted by McCrady's Tavern. Community support of Big Chef/Little Chef has grown stronger over the years. This wellness based fundraiser has tripled in size since its inception. Each child will be paired with a Big Chef to learn about healthy cooking and beyond. The goal of Louie's Kids is to create a one-on-one experience that will create memories that will continually inspire mindful eating habits.
The children and chef pairs will present their dishes to the guests. This exercise serves the purpose of educating the diners about the nutritional choices involved in each course. Each child/chef team will be awarded a Louie's Kids cutting board to remind them of their accomplishments and efforts in pursuing the knowledge of a healthy lifestyle.
It would be an honor to have our club members participate in an event that has the potential to lay the groundwork for healthy lifestyles in the the lives of many children.