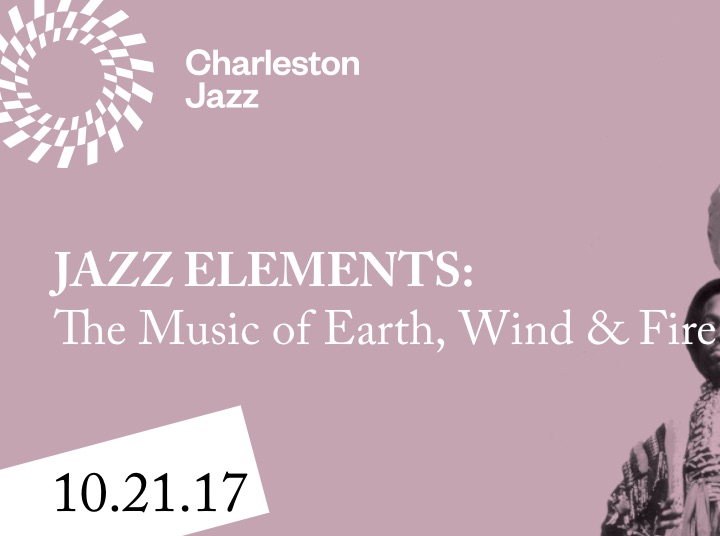 Saturday, October 21, 2017 - 5:00pm
The CJO's Maestro Charlton Singleton calls Earth, Wind and Fire the greatest band ever assembled. This American music group founded by the late Maurice White, has spanned the genres of R&B, soul, funk, jazz, disco, pop, rock, Latin and African. With hits like September, Shining Star, and After the Love has Gone, Earth, Wind and Fire is one of the most musically accomplished and critically acclaimed bands of the 20th century.
RSVP DETAILS:
If you are interested in attending this event, Charleston magazine is giving away a limited number of tickets. Please email me (betsey@charlestonmag.com) by October 7. Should club member interest exceed our number of available tickets, we will draw names for winners.