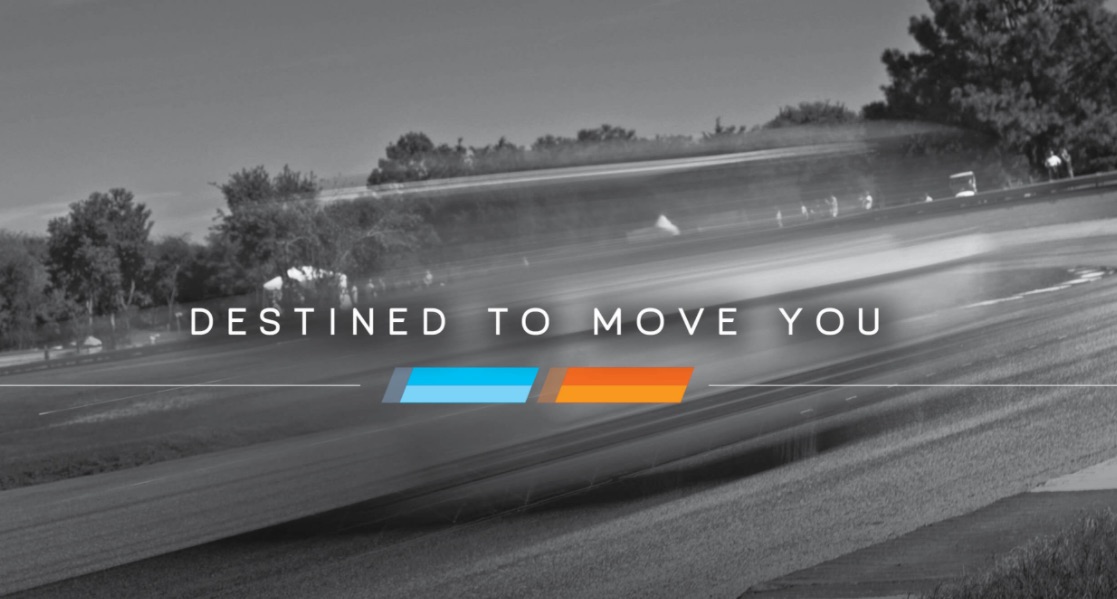 Saturday, November 4, 2017 - 9:00am
to
Sunday, November 5, 2017 - 5:00pm
This year's Car Club Showcase will feature Clubs from throughout the Southeast and beyond. Each Club selects the 10 cars that best represents their passion. One of The Motoring Festival returns to the sky to celebrate its 16th annual event. Vintage aircraft from the past as well as new and advanced aircraft will be on display. And don't miss the exhibit of the boating lifestyle featuring some of the finest antique watercraft from throughout the United States.
Charleston magazine has a limited number of 2-day tickets available. These tickets offer general admission to the Car Club Showcase and access to the Aero Expo and Two Day Features and the Concours d'Elegance. All events are at the Port Royal Golf Club on Hilton Head Island.
RSVP DETAILS:
If you are interested in attending this event, Charleston magazine is giving away a limited number of 2-day passes. Please email me (betsey@charlestonmag.com) by October 20. Should club member interest exceed our number of available tickets, we will draw names for winners.