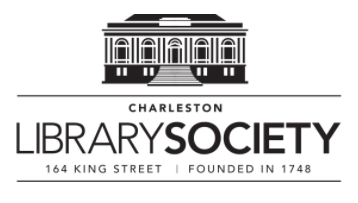 Saturday, January 13, 2018 - 6:00pm
The Charleston Library Society annual fundraiser Gala, Fools and Mortals at Play will be a unique and highly entertaining experience. The Gala will celebrate the US publication of Bernard Cornwell's recent work Fools and Mortals. Cornwell will be doing a reading of A Midsummer Night's Dream which inspired his recent work. A group of Broadway actors will perform scenes from Dream and Romeo and Juliet. To top off the evening, the Library Society has invited a very special musical guest to perform at the event.
RSVP DETAILS:
If you are interested in this ticket giveaway, please email betsey@charlestonmag.com. If club member interest exceeds the number of tickets available, I will randomly select names.