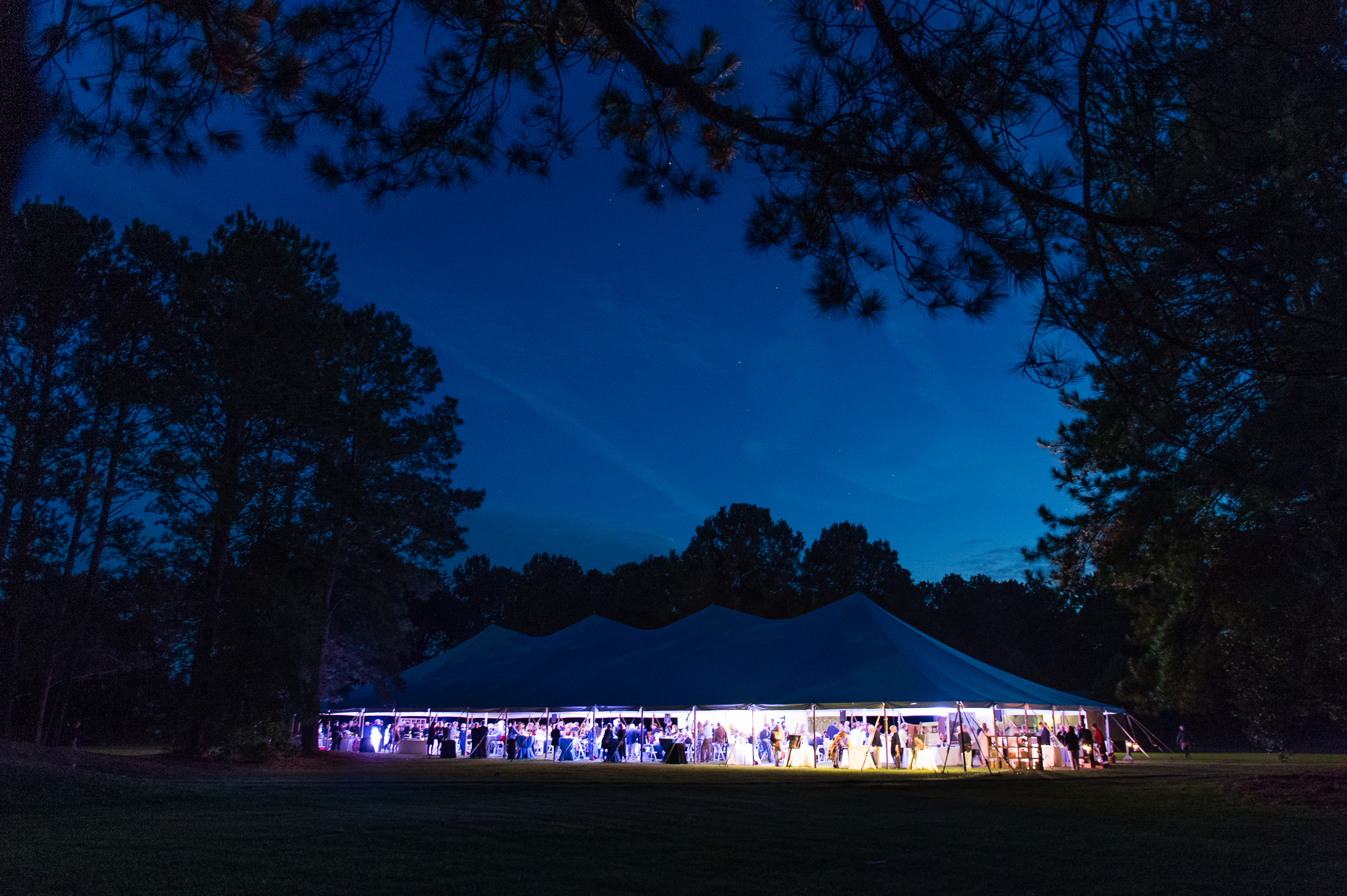 Saturday, October 21, 2017 - 6:00pm
Under a sky filled with stars and the sounds of owls in the night, the Wild at Wingswood fundraising gala offers guests an exclusive and intimate encounter with the Center's resident collection of birds of prey from around the world. This special evening of exquisite food, expansive bar and exciting birds in flight will be sure to excite!
RSVP DETAILS:
If you are interested in attending this event, Charleston magazine is giving away a limited number of tickets. Please email me (betsey@charlestonmag.com) by October 7. Should club member interest exceed our number of available tickets, we will draw names for winners.